SMASH REPAIRS
Being in an accident can be incredibly stressful, we understand this and will endeavour to get you back on the road as soon as possible. Our estimator will guide you through the repair process and make get you back on the road without the stress. We utilise the latest training and techniques to repair your vehicle to manufacturer's specifications. No matter which insurer you're with, we can perform your smash and auto body repairs, getting you back on the road. To find out more, or to book in for repair, contact us.
Contact us now to book your service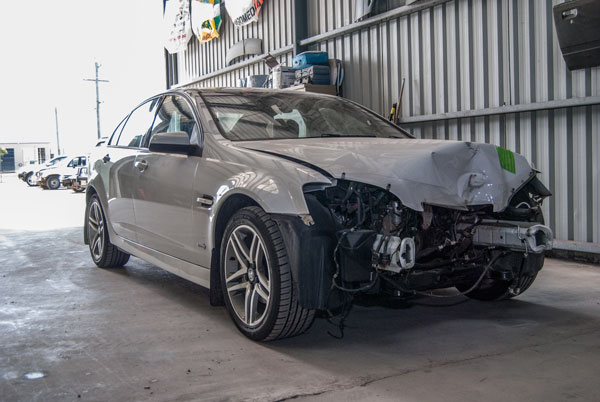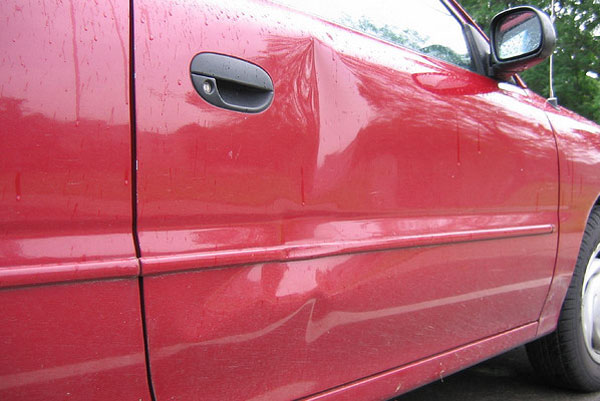 PANEL BEATING
From minor marks to major panel beating work, no repairs are too big or too small for our skilled team. We will professionally panel beat and respray your vehicle so that it looks like new. If the panel is beyond repair, our team can also supply and fit new panels for all makes and models. To find out more about our panel beating capabilities, or to arrange a quote, contact us today.
Contact us now to book your service
SPRAY PAINTING
As a part of our smash repair service, we can professionally spray paint vehicles with an exact colour match of their existing paint colour. We use only the best quality paints in our repairs, ensuring optimal longevity and quality for our customers' vehicles. To book in for spray painting or to find out more information, contact us.
Contact us now to book your service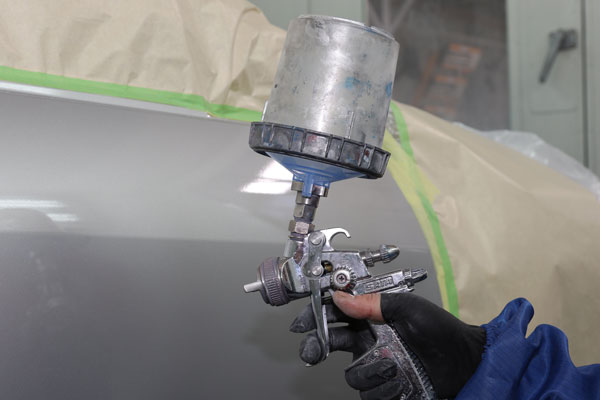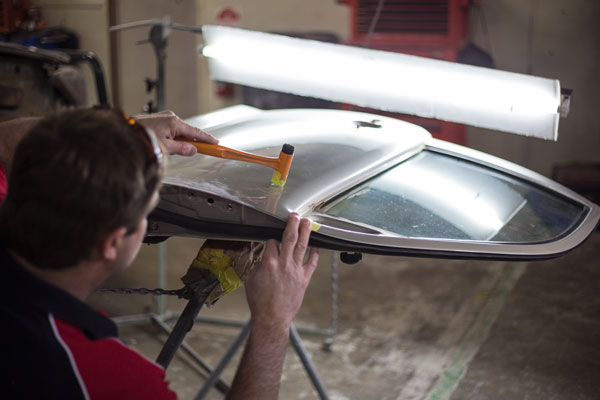 PAINTLESS DENT REMOVAL
Paintless Dent Removal, often referred to as PDR, is the intricate process of manipulating panels back to their original shape without the need for repainting. This process saves you time and money and can be performed by our expert team on hail damage and other minor dents. If you'd like an assessment of your vehicle, please don't hesitate to contact us.
Contact us now to book your service